SVIAZ ICT 2018-- Invitation Letter From Hongdian/ Booth No:21B70
Dear Sirs/Madam:
We hereby sincerely invite you and your company representatives to visit our booth No 21B70 at the SVIAZ ICT2018 from April 24 to 27 th 2018.
The Largest Russia ICT Event ---SVIAZ Expo
Sviaz / Expo Comm Moscow's continued success, the first and biggest exhibition in the Russian telecommunications and IT. The exhibition will cover topics like:
Communications. Technology, equipment, solutions and services
Mobile payments
Data networks
Internet based technology and services
Telecommunications and network infrastructure
Data Centers (DC). Equipment, software, solutions and Services
TV and radio broadcasting
Smart Device Show
IT services
Work and career in the telecommunications and IT industry

Hongdian Corporation-- IoT Solutions Provider Since 1997
Hongdian is an overall solution provider of machine-to-machine (M2M) and Internet of Things (IoT) connectivity products and services . Mainly focusing on providing Cellular router , Cellular serial Modem, Media wifi Router , Industrial Android Computer, Mobile DVR , IoT Cloud Platform etc.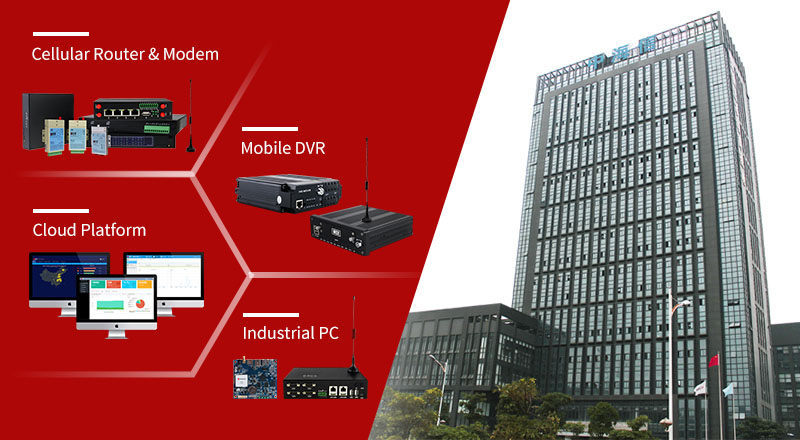 Bestseller In Russia ---- Cellular Serial Modem H7210/H7710
Hongdian cellular serial modem H7710 has been very popular with Russian clients because of its compact design, stability and durability perfermance under the extremely cold environment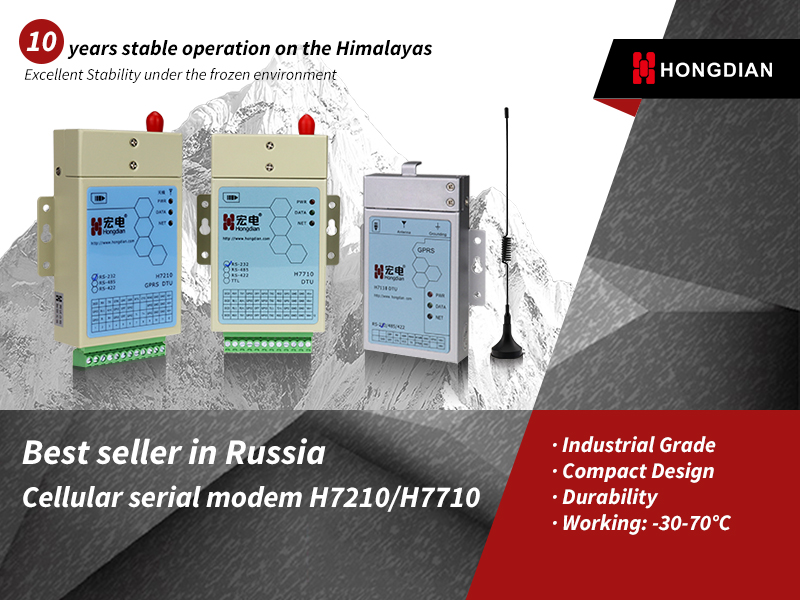 Connect Things ----Hongdian Smart IoT Solutions
Hongdian's IoT devices are widely used in bank/enterprises networking, smart vending,energy monitoring, smart cabinet , connected cars, ultility, smart water, environmental monitoring, street lamp monitoring, heat pipe network coal, oil, etc.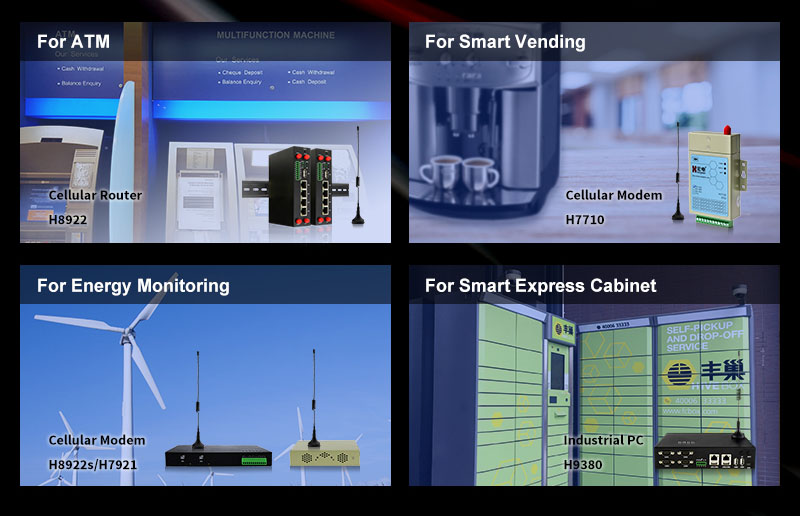 It would be a great pleasure to meet you at the exhibition.
Exhibition Center : ExpoCentre Moscow
Booth Number :21B70
Date : April 24th to 27th 2018
Visitor Guidelines: http://www.expocentr.ru/en/menu2/visitors/visitor_rules/
Registration Procedure: http://www.expocentr.ru/en/menu2/visitors/registration_procedure/
Best Regards
Hongdian Overseas Market Team
For For IoT Solution Contact & Query, pls mail to sales@hongdian.com