5G-POWERED AGV, FASTER CONNECTION AND FASTER SOLUTION
5G-powered AGV,
faster connection and
faster solution
With Hongdian's Newly Released 4G/5G Industrial Gateways
As is known to all, AGVs are autonomous, software-controlled vehicles to transport cargos between the harbor quay and the stackyard in large containers. By pre-programing the routine, AGV fleets could help transport hundreds of containers for the operators every day. Some AGVs might have integrated with Wi-Fi modules for the programing and configuration, but Hongdian is providing a more efficient solution to manage the AGVs and making them smarter and more flexible.

When it comes to management of the AGVs, operators might be
complaining about below problems:

Crash accidents could happen when hardware such as sensors are malfunctioning.

Downtime increases as it is unpredictable and no man in the fields to react to the incidents.

Inconvenient to re-program the AGVs when workflow changes happen.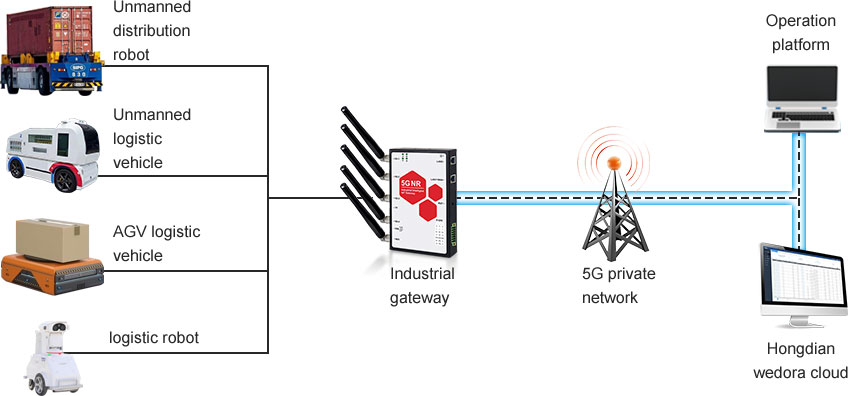 With the compact design, Hongdian A50M can be installed and provides secure 5G network connection for the AGVs, which helps AGVs to stay online with the management server during the transportation of the containers.
By connecting to the control board of the AGVs, the status data of the AGVs can be sent to the management server in real time, management time will be able to check the healthy status of every components.
When workflow changes happen, the operator can easily re-program the routine for the AGVs to adjust the mission, no matter where the AGVs are.
Wedora platform provide 10 million+ capacity for router's connectivity and management.
Safety Guarantee
All movement of the AGV are predictable by the management server, prevent product, facility and equipment damage.
Minimize the Downtime
The downtime of the AGV could be reduced by real-time monitoring and preventive maintenance from the remote server.
Flexible & Scalable
AGVs can be remotely programed and configured when workflow changes.
Maximize the Throughput
By improving the efficiency and reducing the idle time, the throughput could reach the maximum.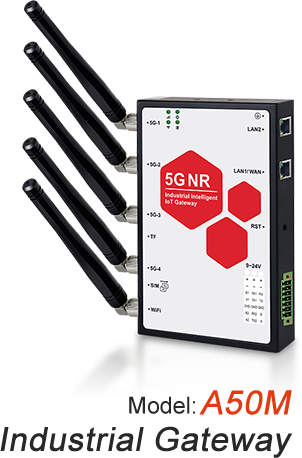 Dual SIM backup
7×24 reliable network access for the end devices
5G NSA/SA
Router configuration, Firmware batch OTA update, Reboot, etc.
VPN protocols
IPsec VPN, OpenVPN, PPTP/L2TP, DMVPN, GRE, CA/TLS/SSL
Industrial protocol
COAP, MQTT, CAN, Modbus, IEC101/104
Interfaces
Gigabyte Ethernet | RS232 | Wi-Fi
Wedora IoT Cloud Platform


Cloud Monitoring
Real time online status, signal strength, data traffic of the routers. Instant e-mail alarm when issue happens.

SDLAN
Directly access to router's web portal and CLI via the Wedora webpage.

Cloud Maintainence
Router configuration, Firmware batch OTA update, Reboot, etc.

Data Analysis
Full status report to analyze online status, network status, data traffic, faults rate, etc.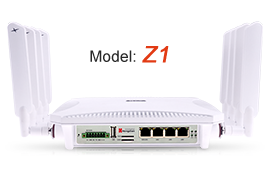 5G Industrial CPE
IPQ 4029+X55 5G soultion, Industrial design, applies to most CPE application scenarios.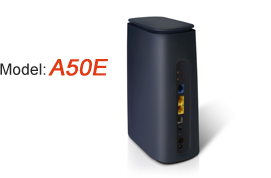 5G Consumer CPE
IPQ807X+X55 Qualcomm solution, applies to enterprises and houses.